Why visit?
Meet the most hospitable country in the world
Immerse yourself in ancient and modern Persian culture
Get invited at least 5 times a day to join a local for lunch and/or dinner
Enjoy the wide variety of Persian cuisine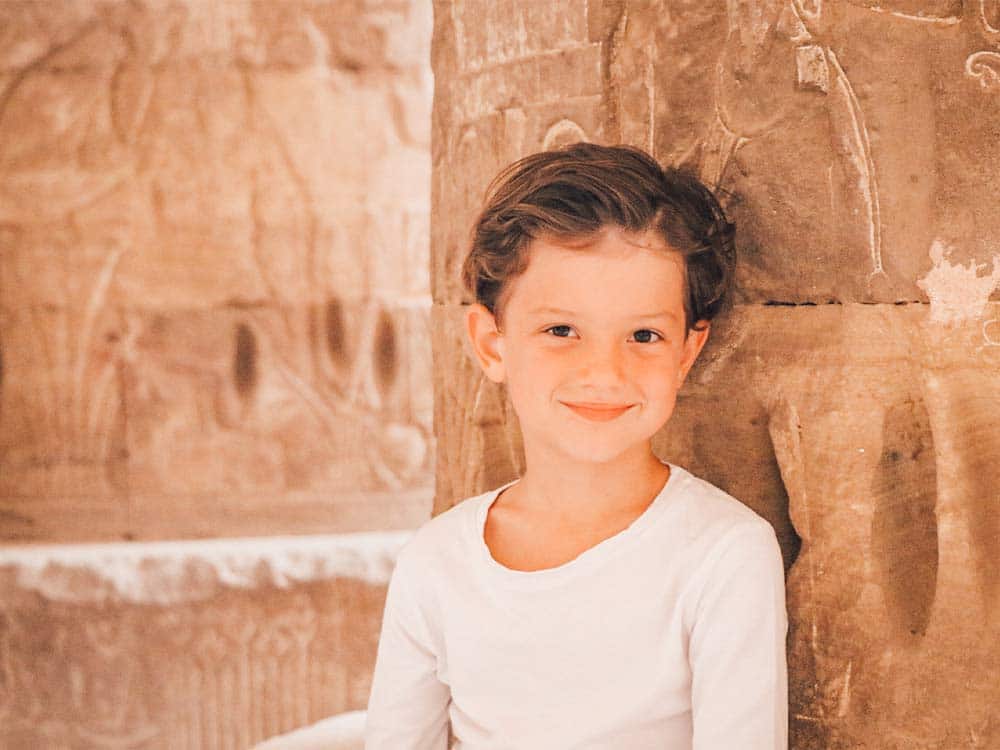 Iranian food to taste
Koobideh - minced meat kebab Khoresh - Iranian stew Biryani - mixture of rice, meat, spices & vegetables Faloodeh - sugar syrup sorber Tahdig - crispy rice dish
Iranian drinks to taste
Doogh - salty yoghurt drink Persian tea - all varieties
Iran Travel Guide - All you need to know
Itinerary for Iran road trip
Enter from the northwest and drive to Tehran. Spend a few days in the overcrowded capital before moving on to Isfahan. You should reserve at least 2 days to discover this city with its majestic Naqsh-e-Jahan Square. Continue your way to the Yazd region, and visit Chak Chak, Meybod and Yazd itself. From there you drive to Kerman to visit the beautiful bazar and you move on to Shahdad, where you prepare yourself to visit 'the hottest place on earth' – the Kalut Desert. Take a guided tour through this breathtaking desert, and move on to Bandar Abbas to enjoy your first experience at the Persian Gulf. Move on to the tiny harbor of Bandar Pol, where you take the ferry to Queshm Island. This place deserves at least 2 days of discovery, and count one more day to visit the stunning Hormuz island. Make sure to stop in Asaluyeh on your way along the coast to see the world's biggest refinery. Leave the coast and move on Shiraz, an impressive and beautiful city. From there you can move on to Shushtar and visit the Chogha Zanbil Zikkurat. Spend some time in the Kurdish capital Sanandaj on your way back to the border, and make a final stop in Tabriz.
This is the heading
Lorem ipsum dolor sit amet consectetur adipiscing elit dolor
This is the heading
Lorem ipsum dolor sit amet consectetur adipiscing elit dolor
Tourists With Kids Youtube Channel