Why visit?
Meet one of the most hospitable people in the world
Discover this country is well developed and not destroyed by war
Talk to locals to learn about the country's emotional recent history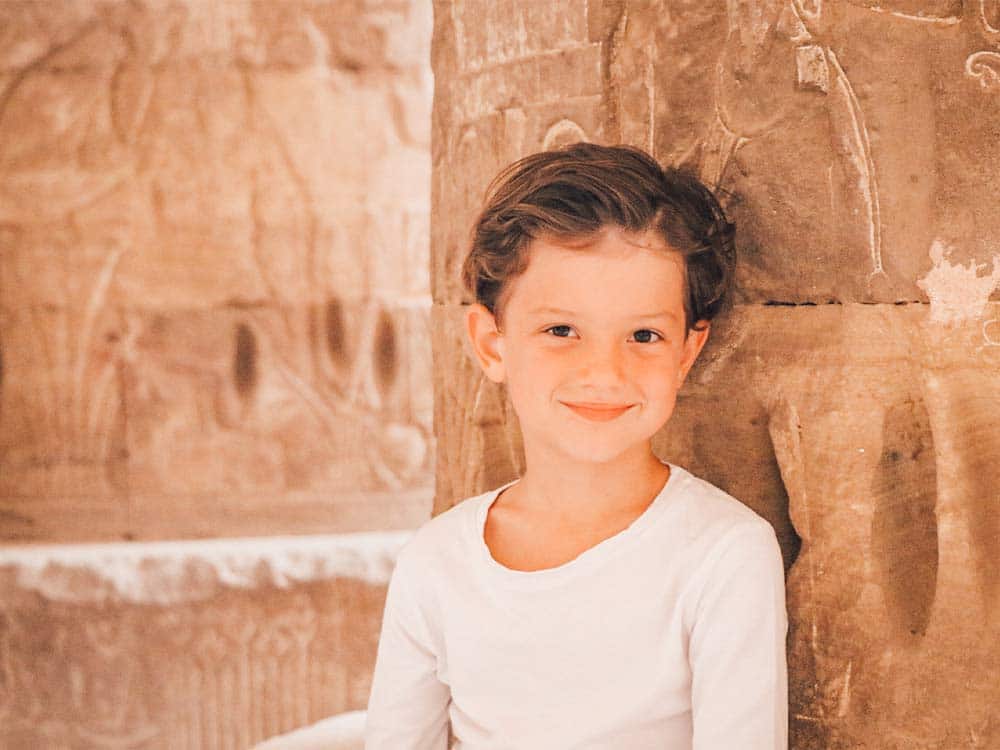 Iraqi Kurdistan food
Maklouba - mixture of rice, meat and vegetables Kebab - large variety of grilled meat
Iraqi Kurdistan drinks
Kurdish tea Gulag (rose water)
Iraq Travel Guide - All you need to know
Itinerary for Iraqi Kurdistan
Enter from Turkey at Ibrahim Khalil border crossing and drive to Duhok. Visit the city and the Duhok dam. Move on to the impressive Lalesh Temple, the most holy place for the Yezidi, and the Assyrian city of Alqosh. To enter the latter you need a special permission to be arranged beforehand. Move on to the capital city Arbil, and make sure to climb the old citadel and the bazar. Continue your trip to Suleimaniya and feel some of the tragic happenings in the recent history, amongst others in the Red Museum and a smaller museum in Halabja. Leave from there to Iran, or turn back passing the Dukan Lake, and make sure to visit Accrah and Amediye on your way back to Turkey. 
This is the heading
Lorem ipsum dolor sit amet consectetur adipiscing elit dolor
This is the heading
Lorem ipsum dolor sit amet consectetur adipiscing elit dolor
Tourists With Kids Youtube Channel