Why visit?
Visit one of the 7 New World Wonders
Go back in time as you discover the Holy Land
Enjoy majestic landscapes in the desert
Spend time in typical Middle Eastern architecture cities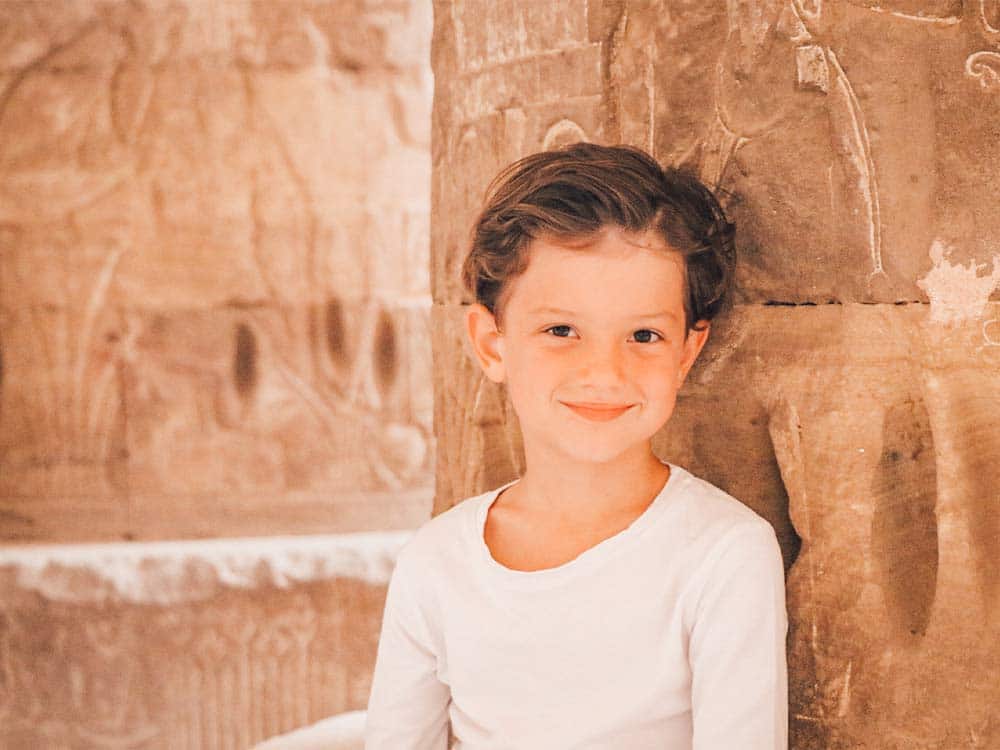 Jordan foods to taste
Moutabel - Eggplant dip Manakish - Arabic pizza with spices topping Kofta bi Tahini - meatballs in a hummus-like sauce Zarb - Bedouin version of Barbecue Beef Sajieh - Beef with onion & peppers
Jordan drinks to taste
Jordan Travel Guide - All you need to know
Itinerary
Fly in to Aqaba to save your visa cost (Insider Tip!), and spend some time at the end of the Red Sea. Move on to Wadi Musa to visit Petra, reserve at least 2 day to discover this hidden and mysterious city. Drive to the Dead Sea and stop on your way at the Kerak Castle. Pick one of the beautiful hotels at the Dead Sea an treat yourself some time with mud masks and floating in salty waters. Head towards the Ajloun Castle and then to the beautiful ancient city of Jerash. From there Amman is just one hour drive away, and immerge yourself in this beautiful and ancient capital. Close your Jordan trip with the stunning landscape of Wadi Rum, and spend the night in a Bedouin camp. 
This is the heading
Lorem ipsum dolor sit amet consectetur adipiscing elit dolor
This is the heading
Lorem ipsum dolor sit amet consectetur adipiscing elit dolor
Tourists With Kids Youtube Channel