Why visit?
Discover Europe's most unknown but stunning beaches
Enjoy incredible panoramic views over the coastline
Visit impressive sites from ancient times
Hike in one of the several national parks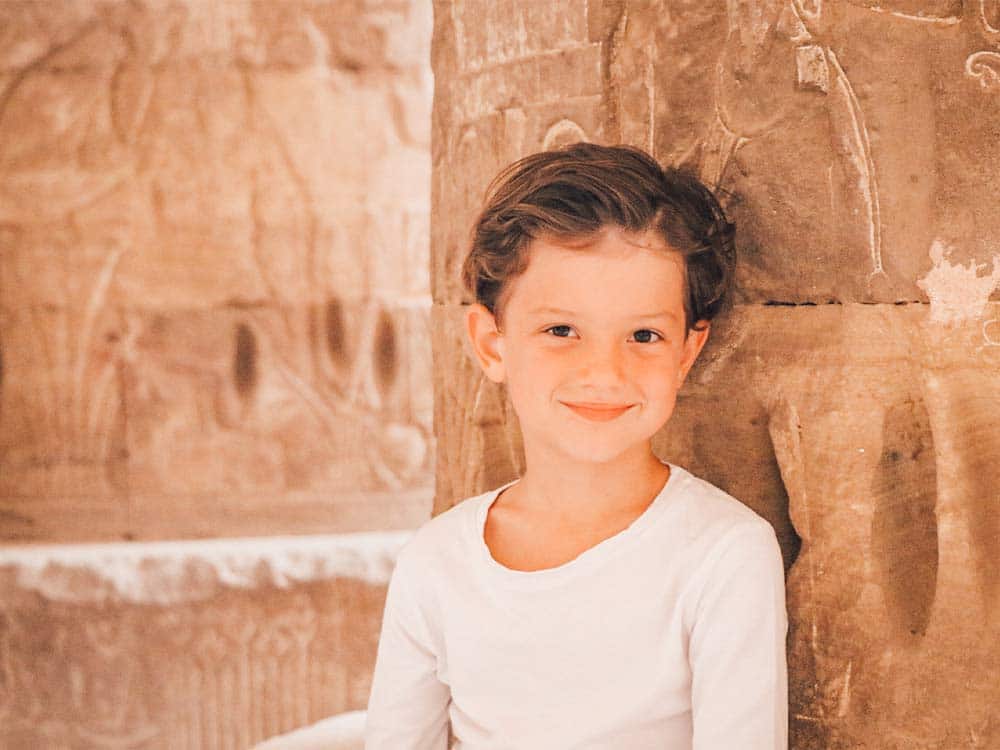 Albanian food to taste
Tavë Kosi - baked meat in yoghurt sauce Flija - crispy crepe-like dish Sarme - meat filled cabbage rolls Fergësë - stew made from cottage cheese, tomato sauce and green peppers
Albania with kids Travel Guide - All you need to know
Itinerary for Albanian roadtrip
Enter from Montenegro and leave the coast if you're in for hiking and visiting the magical surroundings of Theth. Go back to the west and spend some time in Shkodër. From there you can move on to Tirana and spend 2 days discovering this vibrant city. Go south and visit the ancient city of Appolonia. Drive on to Vlorë and visit the picturesque St. Mary's Monastery north of the city. Prepare yourself for the long but breathtaking mountain road to Sarandë. Enjoy some time in the beautiful bay of Sarandë, and continue to Ksamil to enjoy Albania's clearest waters and most beautiful beaches. Go back north and leave the coast direction Gjirokaster, and spend the afternoon in this charming town and its Castle. Your next stop should be Berat, the city of a thousand windows. Go east and spend some time at the beautiful Ohrid lake, before leaving the country. 
Itinerary for Albania Roadtrip with Kids
Lorem ipsum dolor sit amet consectetur adipiscing elit dolor
This is the heading
Lorem ipsum dolor sit amet consectetur adipiscing elit dolor