Why visit?
Enjoy most dramatic views over the Rhine valley
Taste wines from the monarch himself
Visit the only double landlocked country of Europe
Hold your partner's hand while being in Switzerland and Liechtenstein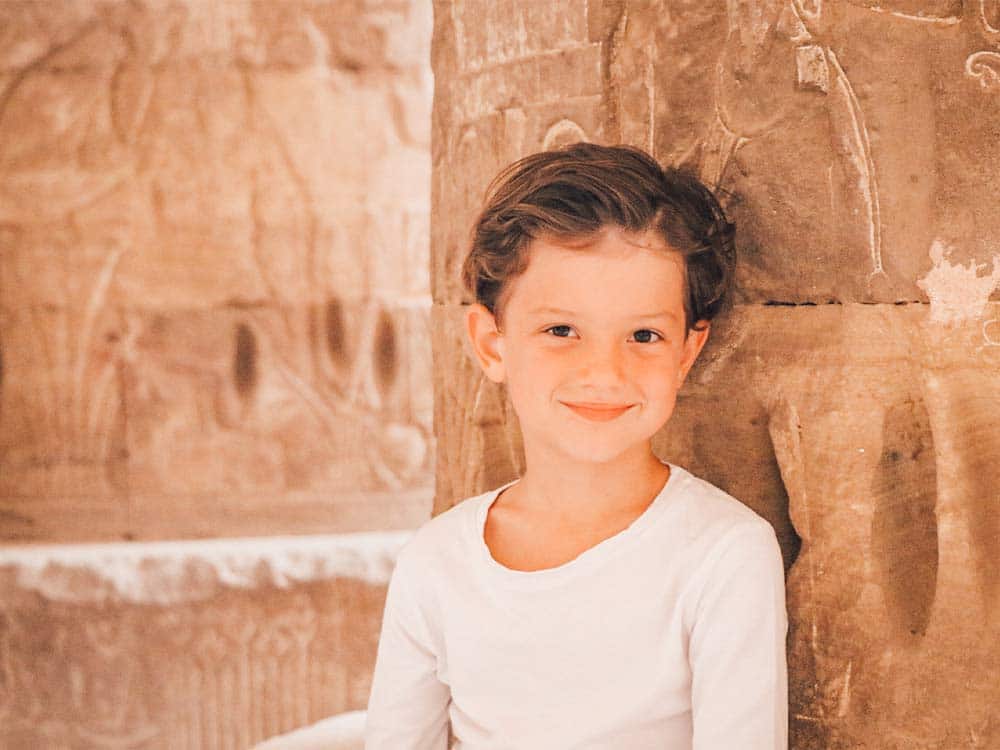 Liechtenstein food to taste
Käsknöpfle - dough served with cheese, onions and apples Ribel - corn & wheat breakfast dish Hafalaab - soup with dumplings and smoked bacon
Liechtenstein drinks to taste
Liechtenstein Travel Guide - All you need to know
Itinerary for Liechtenstein road trip
Arrive to capital city Vaduz and take the little touristic train to drive you around. Enjoy some traditional dishes in the centre before heading to the Alte Rheinbrücke to have one foot in Liechtenstein and the other one in Switzerland. Move on to Triesenberg to have an unforgettable Alp hike and enjoy dramatic views over the Rhine Valley.
This is the heading
Lorem ipsum dolor sit amet consectetur adipiscing elit dolor
This is the heading
Lorem ipsum dolor sit amet consectetur adipiscing elit dolor
Tourists With Kids Youtube Channel