Why visit?
Enjoy amazing landscapes everywhere you go
Hike in the wild nature
Discover thriving cities 
Taste the fantastic local cuisine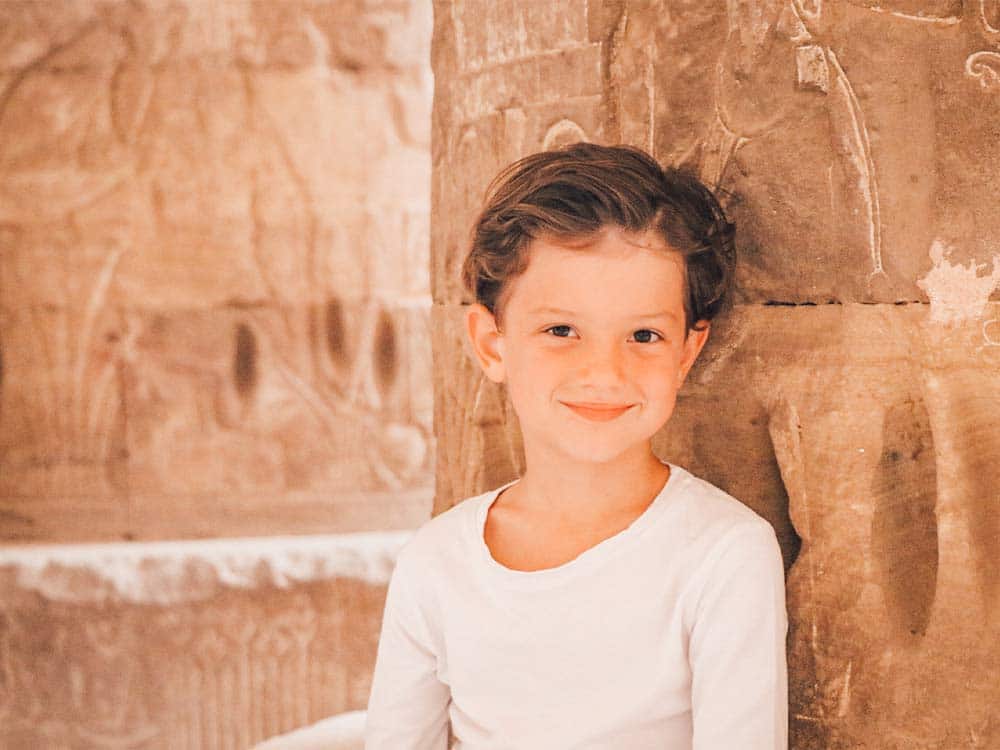 North Macedonian food to taste
Tavce Grace - Baked beans to combine with meat Musaka - different from the Greek style, but at least as tasty Pastrmajlija - Macedonian dough pie pizza Ajvar - red pepper spread
North Macedonian drinks to taste
Macedonian Rakija Macedonian wine
North Macedonia Travel Guide - All you need to know
Itinerary for North Macedonia road trip
Enter from Albania at the Ohrid Lake and stop in the incredible old town of Ohrid. Don't forget to have a walk in the new town as well to pick a restaurant and enjoy the beautiful atmosphere. Drive around the Ohrid Lake to the Monastery of St. Naum and move on to the second lake of North-Macedonia, the Prespa Lake. If you take the shortcut, make sure your vehicle is adapted to do so, otherwise take the 'normal' road. Continue your trip to the North and head for the Mavrovo national park to hike and enjoy the beauty of nature. Once there the capital city Skopje isn't too far anymore. Make sure you spend at least 2 days in this beautiful city to discover the different influences this city has known over the centuries. From there you can choose to either visit Kosovo, Serbia or Bulgaria. 
This is the heading
Lorem ipsum dolor sit amet consectetur adipiscing elit dolor
This is the heading
Lorem ipsum dolor sit amet consectetur adipiscing elit dolor
Tourists With Kids Youtube Channel