Why visit?
Enjoy nice weather all year long
Stroll around in many of the attractive cities
Spend lazy days at one of the many amazing beaches
Discover remnants of Moorish culture in Europe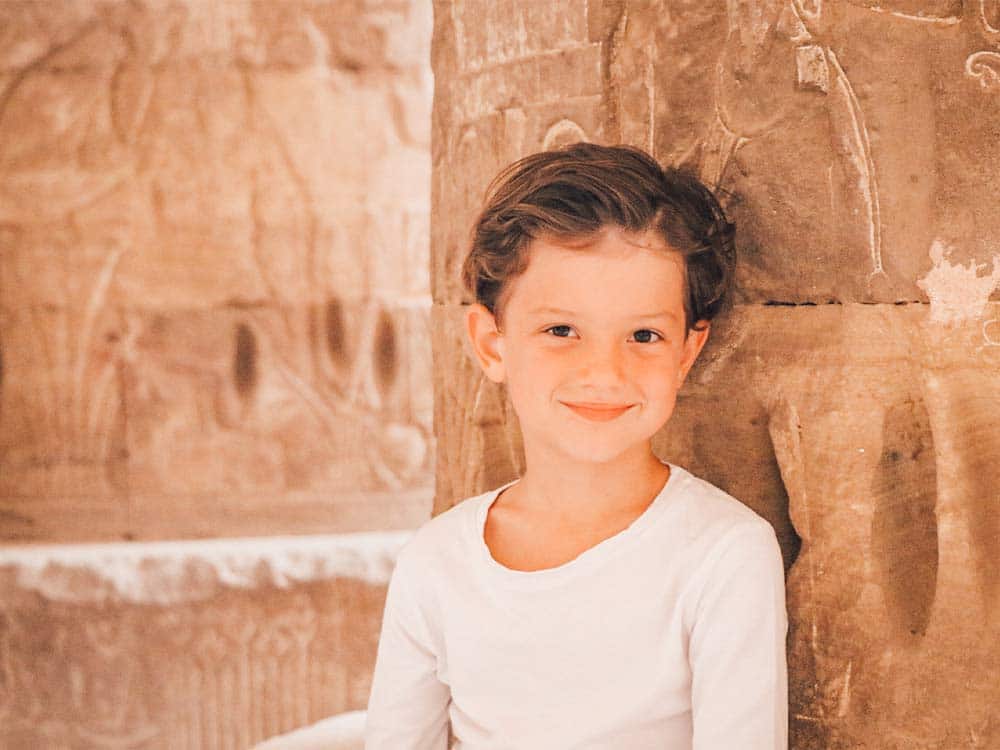 Spanish food to taste
Paella - typical rice dish with seafood Tortilla - a thick pancake of patatoes and eggs Gazpacho - cold tomatoes based soup with olive oil, garlic and cucumbers
Spanish drinks to taste
Sangria - cold red wine filled with fruits Tinto de verano - cold mix of red wine and lemonade
Spain Travel Guide - All you need to know
Itinerary for Spain road trip
Enter from France and stop in Empuriabrava to rent a boat and sail through the many canals. Move on to Barcelona and spend some days in this amazing and giant city. Move on to the smaller city of Tarragona and visit the amphitheater with beautiful views over the Mediterranean. Move on to Valencia and discover this thriving city in 2 days. Continue south and make sure to stop at Andalucia's highlights such as Granada, Cordoba, Ronda & Sevilla. And don't forget to spend some time on one of the many inviting beaches. Go back north and visit the attractive capital city of Madrid, with beautiful museums and many squares to make a break and enjoy a drink. Drive north to Bilbao and don't forget to visit San Sebastian before you leave the country.
This is the heading
Lorem ipsum dolor sit amet consectetur adipiscing elit dolor
This is the heading
Lorem ipsum dolor sit amet consectetur adipiscing elit dolor
Tourists With Kids Youtube Channel