Why visit?
Enjoy mountains everywhere you go
Be one with mother nature
Discover typical alps style villages and cities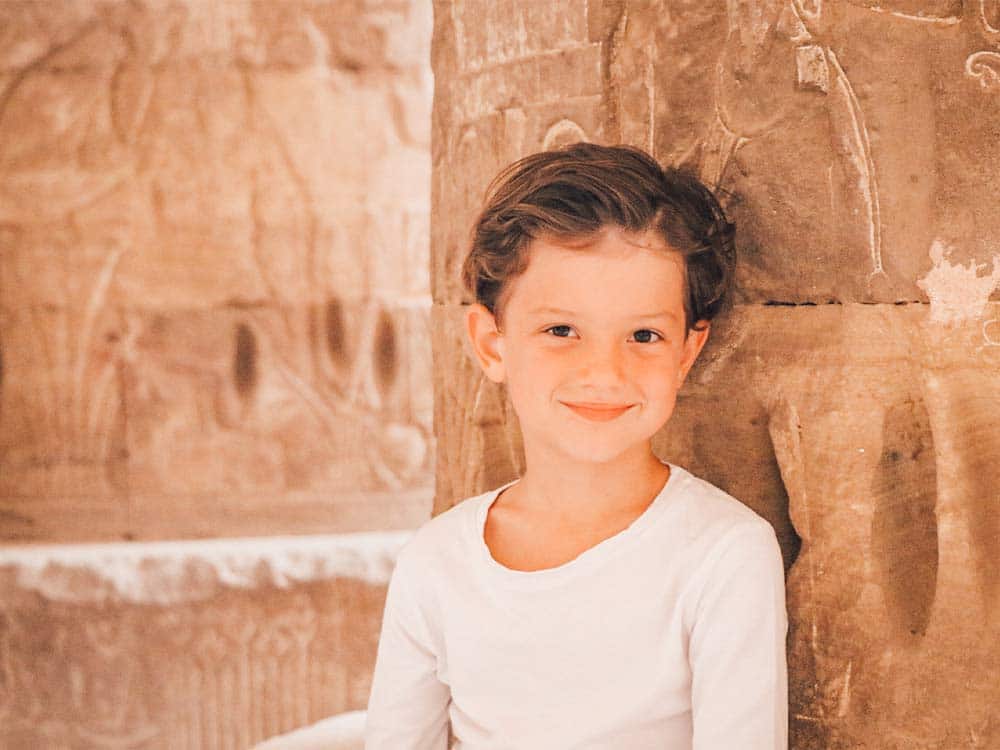 Swiss food to taste
Cheese fondue - melted cheese with white wine Rösti - fried potato-based pancake Geschnetzeltes - stripped meat with cream Swiss Chocolate
Swiss drinks to taste
Rivella - milk whey based soft drink Gazzosa - different flavored soft drink Swiss Wine Zuger Kirsch - Cherry liquor
Switzerland Travel Guide - All you need to know
Itinerary for Switzerland road trip
Enter Switzerland from Basel and visit the beautiful city centre and move on to Zürich to spend at least 2 days in this marvelous city. Try to spend some time at the beautiful Zürich lake surrounding the city. Move on to Stein am Rhein to stroll through the old city centre and enjoy some time on the Rhine river. From there it's just a stone throw away to the Lake Constance, and spend some time at the lake shore on even on the lake. Drive on to Sankt Gallen and make sure to visit the century old impressive library, and then visit Appenzell and its the cheese factory. From there you can take the Vereina car-train (camper vans possible) to visit Sankt-Moritz and jump on the Bernina Express to cross the impressive Bernina Pass all the way to Tirano (and back) in Italy. From there you can move on to the French speaking part of Switzerland to hike in the Wallis valley or around the Lake Geneva. Off course, don't forget to visit Lausanne and Geneve before leaving the country.
This is the heading
Lorem ipsum dolor sit amet consectetur adipiscing elit dolor
This is the heading
Lorem ipsum dolor sit amet consectetur adipiscing elit dolor
Tourists With Kids Youtube Channel